Home

>

Shop

>

GLB 71416A Oxy-Brite Non-Chlorine Shock, 2.2 lb.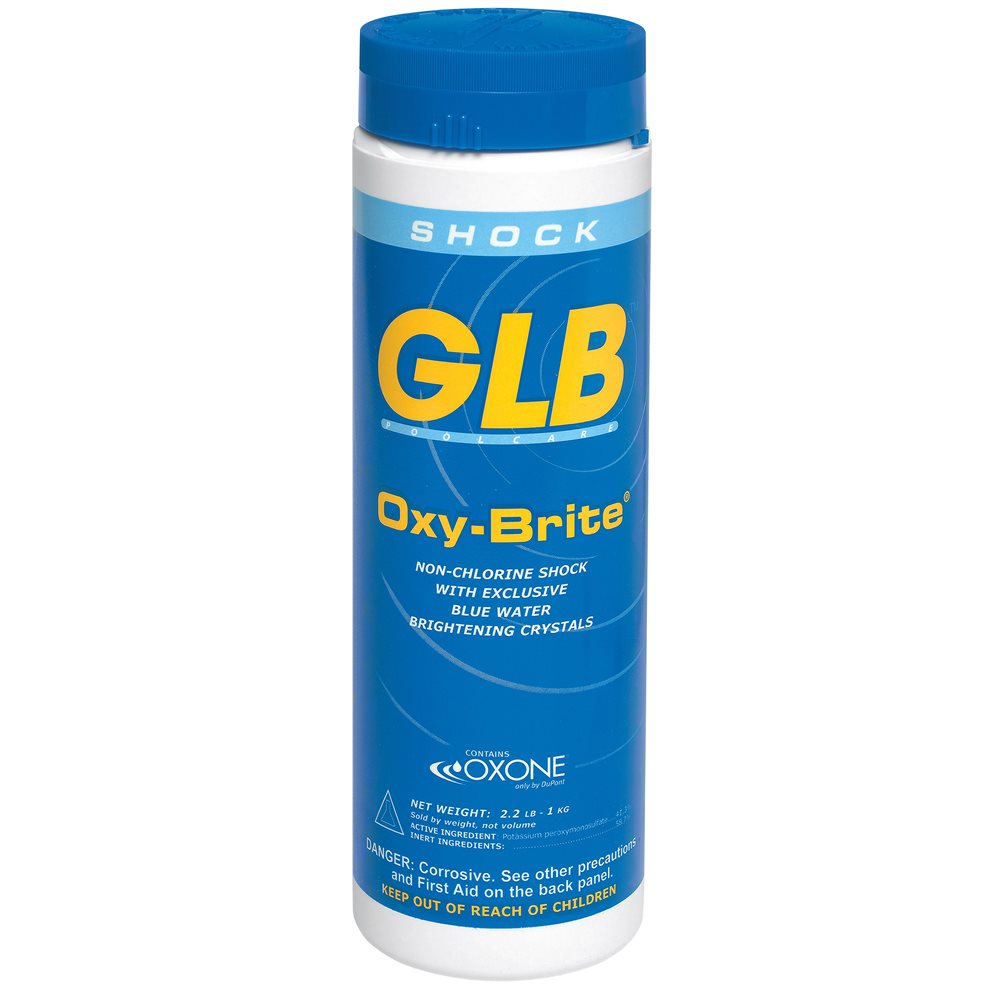 Press and move to zoom.
Mouse over image to zoom.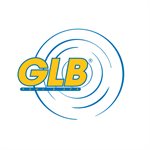 GLB 71416A Oxy-Brite Non-Chlorine Shock, 2.2 lb.
Item Number: AA7141605
This item is temporarily unavailable with no ETA.
GLB Oxy-Brite® is a non-chlorine shock that creates sparkling swimming pool water and shock treats all in one step. The powerful formula rids pool water of contaminants that cause odor and irritation, and brightens and clears the water with unique blue water brightening crystals.
Oxy-Brite®, made with DuPont Oxone®, is a potassium monopersulfate-based shock. It oxidizes like chlorine, but actually reactivates a small amount of spent chlorine and won't deplete the chlorine residual.
Features:
Swim immediately after treatment!
Restores sparkle to cloudy water
Reduces sanitizer demand
Made with 100% monopersulfate compound
Applications:
Normal:
Add 1 lb. per 10,000 gallons Oxy-Brite® to destroy contaminants that have accumulated in the water.
Reapply Oxy-Brite® weekly to maintain water clarity.
Tips:
Used weekly, Oxy-Brite® will continually oxidize contaminants thus requiring less sanitizer throughout the week to maintain clean water.
Compatible with chlorine, bromine, ozone sanitizers and salt water pools.

This item contains hazardous substances in limited quantities and may be restricted from air shipment. If you require expedited shipping, please contact us to discuss your options.
Availability: Not available
This item is eligible for return within 30 days of shipment. Please view our return policy or contact us for details.
You may also be interested in