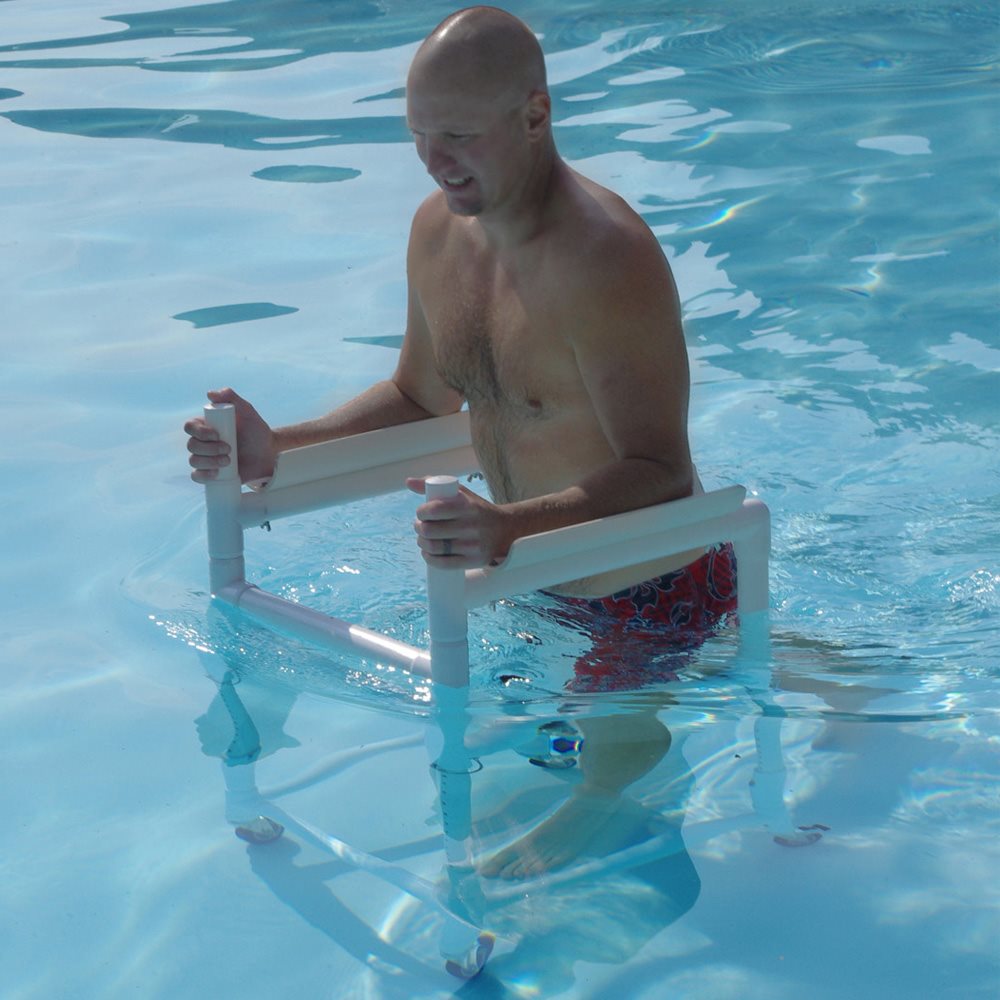 Double-tap and hold to zoom.
Mouse over image to zoom.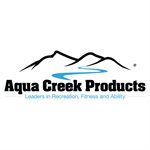 Aqua Creek Aqua Walker
Item Number: HH605UW50
The Aqua Walker is an underwater walker constructed from durable PVC tubing and stainless steel swivel casters.This adjustable, waterproof, aqua walker aids in independent mobility in the water.The Aqua Walker can be used in its standard configuration (without the arm cradles) or with the arm cradles allowing the user additional support using their forearms. The 4 inch armrest cradles can be added and removed without the use of tools.
Features:
Adjustable height range of 32" to 45"
4 inch removable PVC armrest cradles
Tool-free conversion from standard walker to armrest walker
3 inch solid rubber wheels
Aqua Creek item number: F-605UW
This item may be eligible for return.
Aqua Creek products are eligible for return at the discretion of the manufacturer within 30 days from delivery. All returns are subject to a minimum 15% restocking fee. Product needs to be returned in packaging as specified by Aqua Creek or equivalent to ensure safe return to Aqua Creek. Return authorization may expire if product is not returned within 30 days of issuance.
Contact us for more information regarding your specific return request.