Home

>

Shop

>

GLB 71006A Filter Cleanse, 2 lb.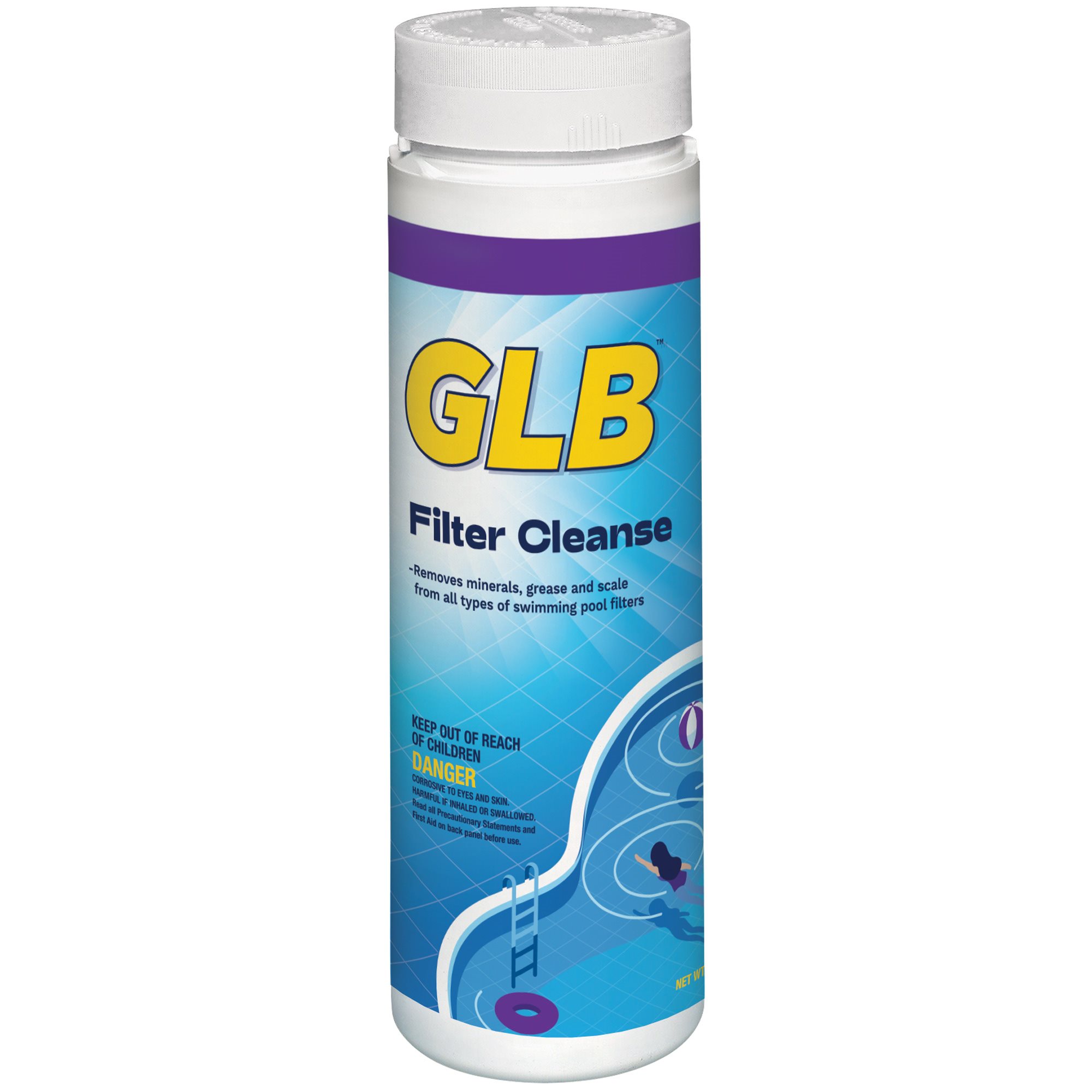 Press and move to zoom.
Mouse over image to zoom.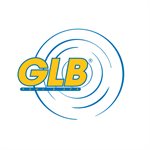 GLB 71006A Filter Cleanse, 2 lb.
Item Number: AA7100605
GLB Filter Cleanse is a multi-purpose granular formulation that cleans and unclogs filters of grease, oils and scale with a combination of acids and detergents. Its unique chemistry will gradually change from red to yellow as it cleans.
Features:
Special solution changes color from red to yellow when filter is clean
Multi-purpose, granular fomulation cleans any type of filter (sand, cartridge or D.E. filters)
Applications:
For Cartridge Filters and Removable D.E. Filter Elements:
Remove cartridge elements and place in suitable plastic container.
Cover elements with Filter Cleanse solution (1 lb. per 5 gal. of water).
Allow to soak at least 4 hours, but preferably overnight.
Remove element from solution, rinse throughly and replace in filter.
For Sand Filters and Non-Removeable Elements:
Backwash filter then drain. Close drain valve.
Prepare Filter Cleanse solution (1 lb. per 5 gal. of water).
Add sufficient solution to cover sand (see label directions).
Allow to stand overnight (12 hours).
Backwash until backwash water runs clean.
Return filter to normal operation.
Tips:
Use routinely once every month or two during season to maintain efficient operation. Clean filter early in the spring to remove winter debris and after a period of intense use. It's also important to clean the filter when preparing pool for winter.
Compatible With:
Chlorine, bromine, mineral purification systems, salt water pools, ozone and biguanide sanitizers
This item is eligible for return within 30 days of shipment. Please view our return policy or contact us for details.