Home

>

Shop

>

GLB 71105A Algimycin 3000, Quart, Case of 12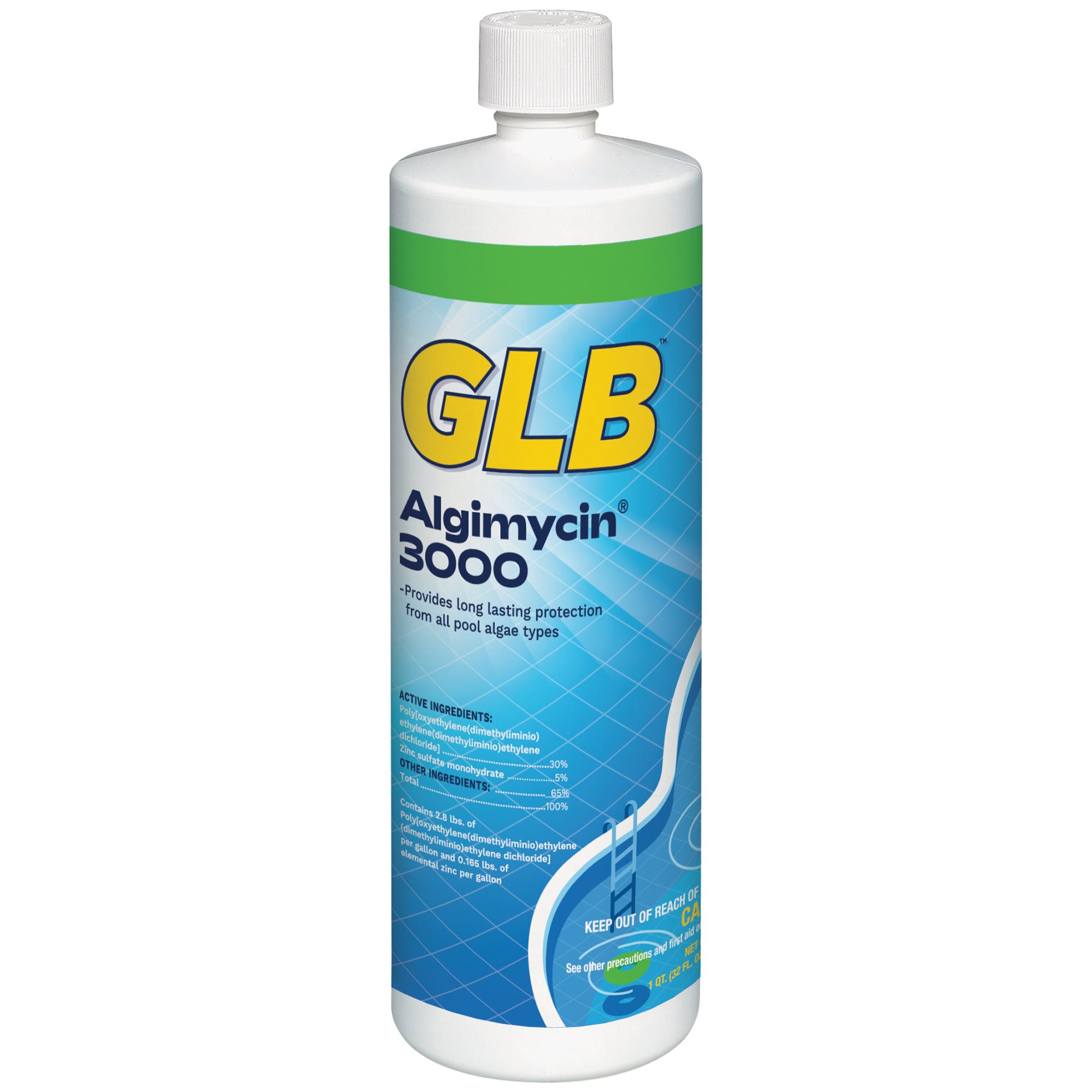 Double-tap and hold to zoom.
Mouse over image to zoom.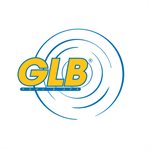 GLB 71105A Algimycin 3000, Quart, Case of 12
Item Number: AA7110505PK12
This item is currently out of stock with no ETA.
GLB Algimycin® 3000 algaecide contains two active ingredients, including zinc sulfate monogydrate, to provide long lasting protection from algae.
Effective against ALL algae types
Good for use on all pool surfaces
Stable in pool water
Kills and prevents green, yellow and black algae
Eliminates the need to use more than one algaecide
Applications:
Apply this product directly to the pool water with the circulation system turned on, and allow ample time for product to be distributed before turning off the pump.
Initial Dosage to Prevent Algae
Add 18 oz. per 10,000 gallons.
Maintenance Dosage (weekly)
Add 6 oz. per 10,000 gallons.
To Treat Existing Algae
Add 32 oz. per 10,000 gallons.
Tips:
It is easier to prevent algae growth than to destroy established algae. To be most effective against existing algae, add on a warm, sunny day in the morning. After 24 hours, the algae debris must be removed by standard cleaning procedures, including brushing loose algae spots, vacuuming the pool and backwashing the filter.
Compatible With:
Chlorine, bromine, ozone, salt water, biguanide, and mineral sanitizers.
Advantage:
In addition to being a powerful all-purpose algaecide that is effective in both acid and alkaline pH ranges, Algimycin® 3000 algaecide stands out above the rest with a special wetting agent that penetrates and kills even deeply rooted algae and a unique clarifier and filter aid that removes dead and living algae fast with concentrated coagulants.
This item is eligible for return within 30 days of shipment. Please view our return policy or contact us for details.