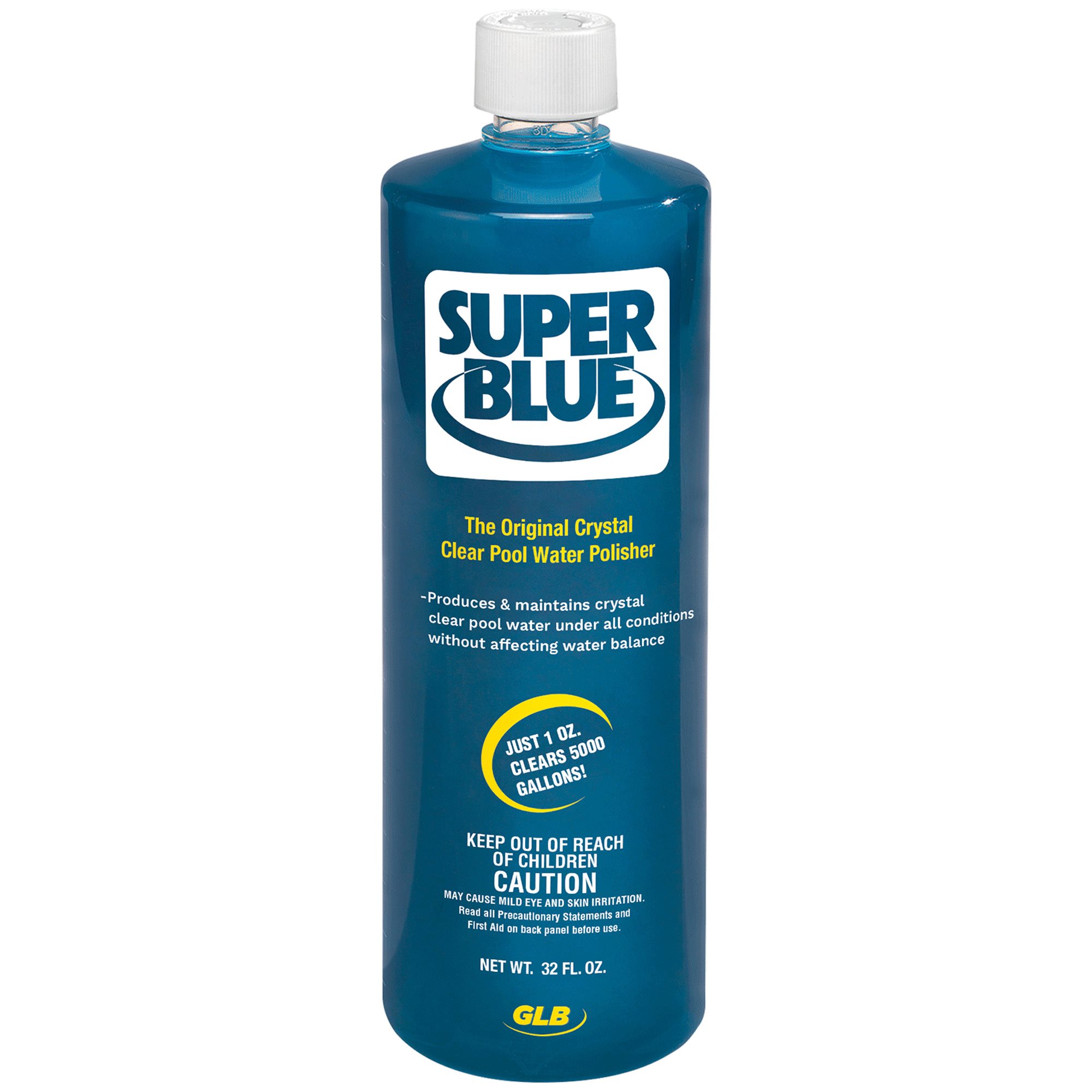 Press and move to zoom.
Mouse over image to zoom.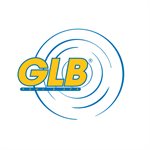 GLB 71205 Super Blue, Quart
Item Number: AA7120505
This concentrated formula removes organic particles that can result in dull water and clogged filters. It adds crystal clear sparkle and reduces sanitizer demand without affecting the pH balance of your pool water.
Use just 2 fl. oz. per 10,000 gallons weekly to keep water sparkling clear.
Compatible With:
Chlorine
Bromine
Ozone
Salt Water Chlorine
Biaguanide Sanitizing Systems