Press and move to zoom.
Mouse over image to zoom.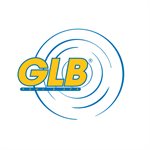 GLB 71259A Stabliizer, 4 lbs.
Item Number: AA7125905
GLB Stabilizer is specifically designed to maximize chlorine efficiency and reduce the amount of loss from sunlight exposure.
Stabilizer levels should be maintained at 20 – 50 ppm.
Add product slowly to skimmer with pump running, following dosage directions on label.
Compatible with all chlorine systems, including salt chlorine generators.