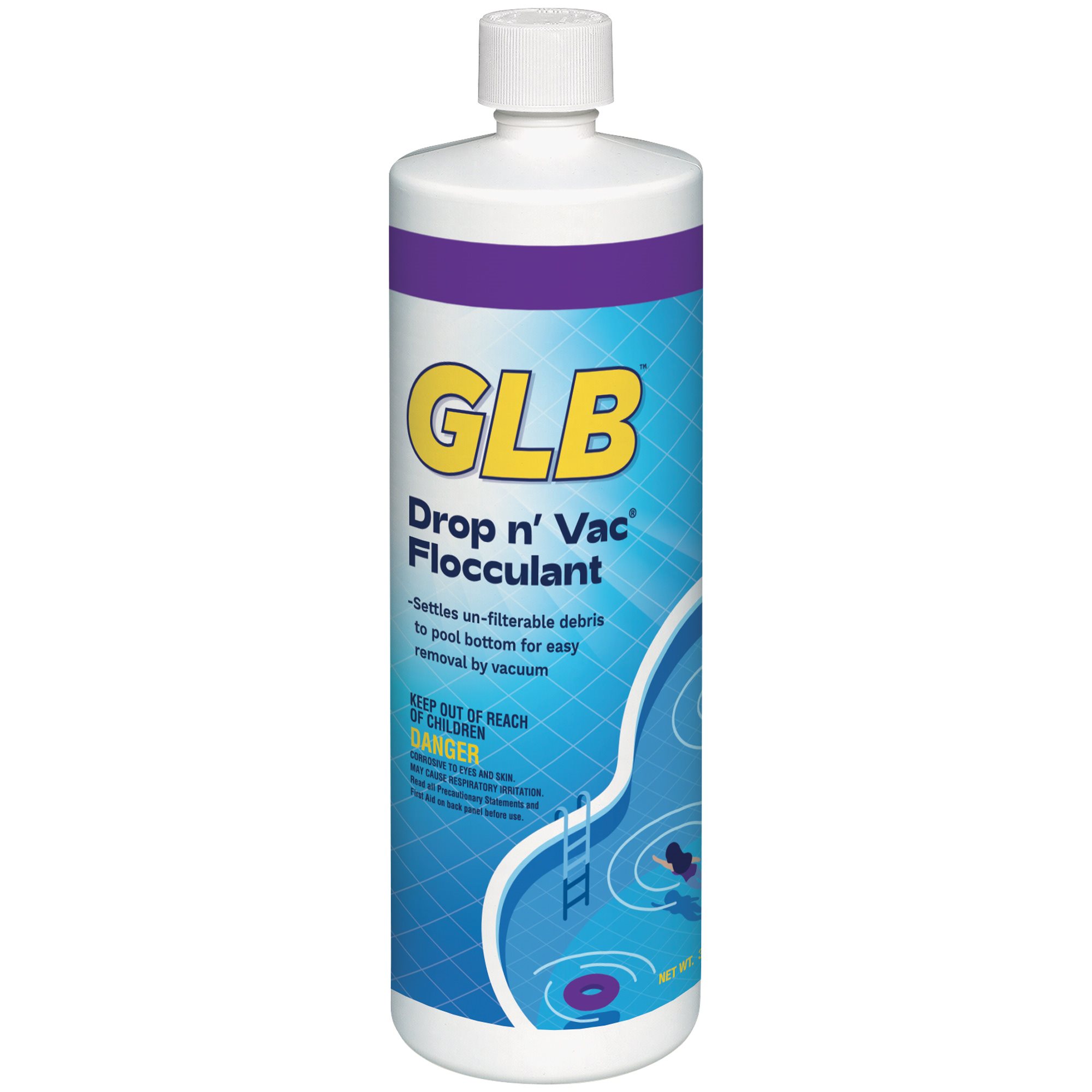 Double-tap and hold to zoom.
Mouse over image to zoom.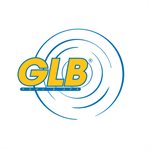 GLB 71408A Drop N' Vac, Quart
Item Number: AA7140805
With clarifying capabilities, this non-alum flocculent drops unfilterable debris to the bottom of the pools for easy vacuum removal. This new formula is effective over a wider range of pH levels than comparable products.
Features:
Works overnight
Allows for easy vacuum removal
Works with any sanitizer
Works over a wider pH range
Includes a clarifier
Applications:
Normal:
Shake bottle well before applying.
Pour the appropriate amount of Drop n' Vac® flocculent (10 oz. per 10,000 gallons) into a bucket of water.
Empty contents evenly over entire pool.
Run pump for 2 hours and then shut the pump off. Allow unfilterable material to settle overnight.
Set the filter in WASTE or DRAIN cycle and vacuum to waste all settled debris. Clean the filter and begin normal operation.
Tips:
Use for bugs and debris – then vacuum away!
Compatible With:
Chlorine, bromine, salt water pools, ozone and biguanide sanitizers.

This item contains hazardous substances in limited quantities and may be restricted from air shipment. If you require expedited shipping, please contact us to discuss your options.
This item is eligible for return within 30 days of shipment. Please view our return policy or contact us for details.