Press and move to zoom.
Mouse over image to zoom.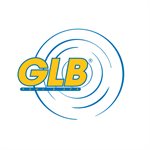 Leisure Time Foam Down, 32 oz
Item Number: AA0641105
Concentrated foam suppressant begins working immediately to eliminate foam. Apply directly to foam and watch it disappear.
Tips:
Continual foaming problems can indicate other imbalances in the spa such as low calcium or possibly the need to drain the water. If foaming persists, contact your local Leisure Time® Dealer for advice.
Compatible with chlorine, bromine, ozone and biguanide sanitizers
This item is eligible for return within 30 days of shipment. Please view our return policy or contact us for details.