Home

>

Shop

>

Lo-Chlor Kockdown Flocculant, Quart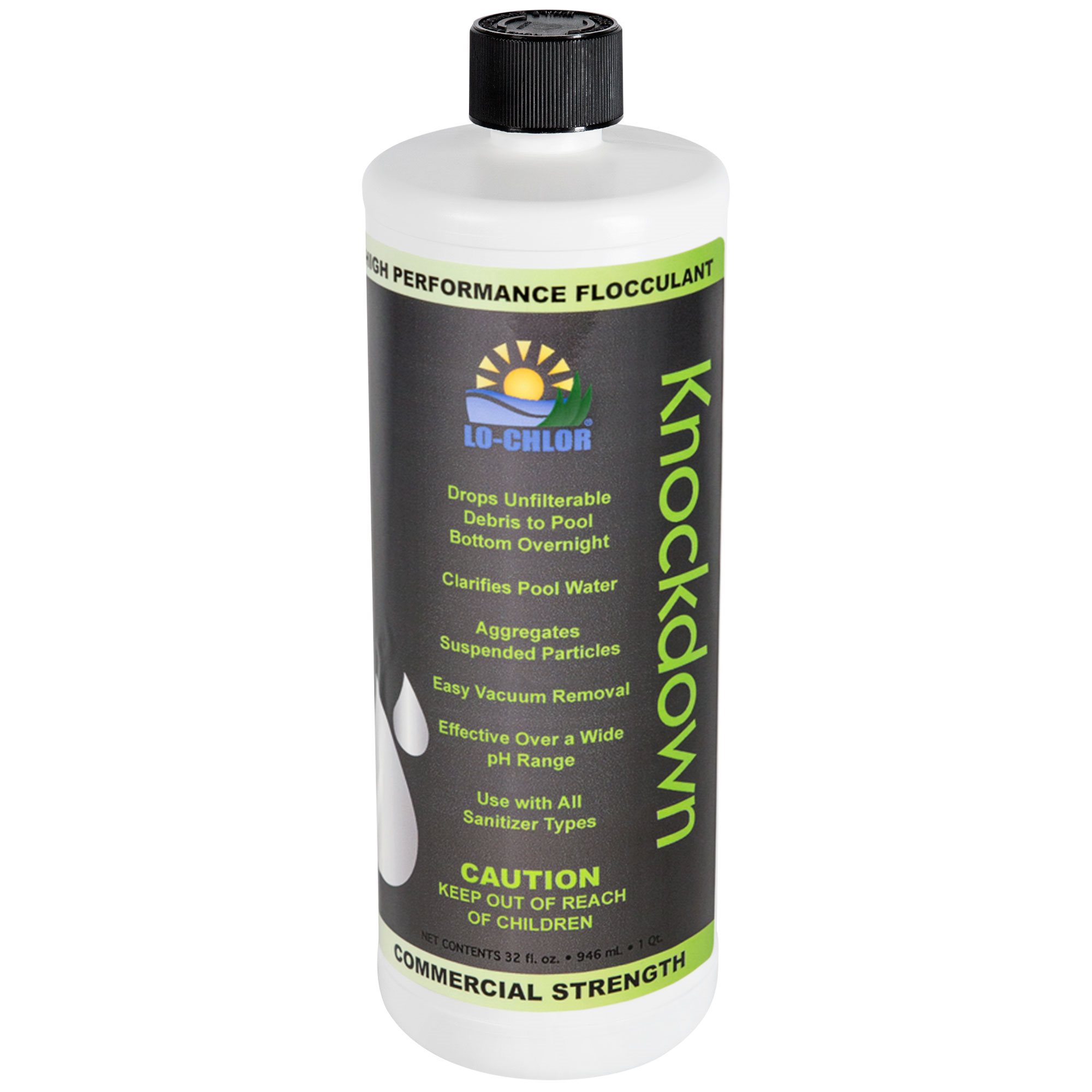 Double-tap and hold to zoom.
Mouse over image to zoom.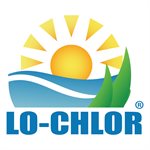 Lo-Chlor Kockdown Flocculant, Quart
Item Number: AA8063237
Knockdown is a high performance flocculant that drops haze-causing contaminants to the pool bottom for easy vacuuming.
Pool professionals demand a fast, powerful flocculant when working on tough cloudy pools. Lo-Chlor's Knockdown, a non-alum flocculant, includes a clarifier solution to save time and effort.
Knockdown drops a wide range of debris to the pool bottom where it can be easily and quickly vacuumed out. It also includes a polishing clarifier to finish the job and it won't affect water balance. It begins working immediately and finishes the job quickly. Knockdown typically delivers high clarity overnight.
Features:
Drops suspended particles to pool bottom
Cleans and clarifies pool water
Enables easy vacuum removal
Effective over a wide pH range
Use with all sanitizer types
Works with all pool surfaces
8 oz. treats 10,000 gallons
Directions:
Shake contents well
Pour the appropriate amount of Knockdown into a bucket of water and pour evenly over entire pool
Run pump for 2 hours and then turn the pump off
Let unfilterable material settle overnight into small clumps
Set the filter in "waste" or "drain" cycle and "vacuum to waste" all settled debris
Clean the filter and begin normal operation
Compatible with chlorine, bromine, salt water pools, ozone and biguanide sanitizers