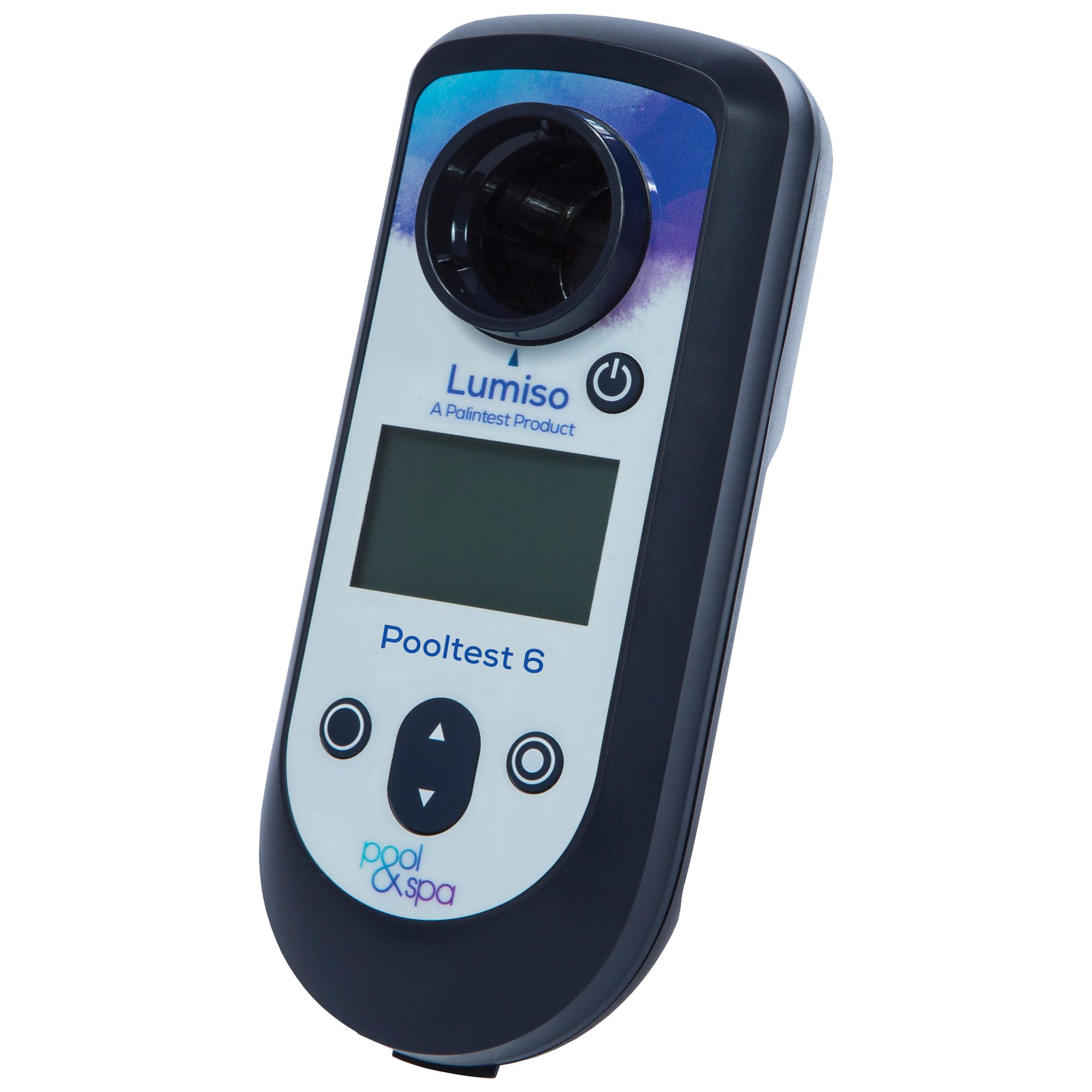 Press and move to zoom.
Mouse over image to zoom.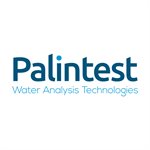 Lumiso Pooltest 6 Photometer
Item Number: BBLM10674
The Lumiso Pooltest 6 enables a complete water balance calculation, with tests for alkalinity, bromine, calcium hardness, chlorine, cyanuric acid and pH.
The Lumiso Pooltest Series is packaged in a custom case, inclusive of all necessary reagents and accessories. With space for additional items including spare test tubes and check standards, there is no need to carry additional equipment.
Tests for Alkalinity, Bromine, Calcium Hardness, Chlorine, Cyanuric Acid, and pH.
Easy to use.
Convenient reagent packaging.
NSF Certified.
Kit includes hard case, 5 test tubes, 500 reagents, 4 crushing rods, test tube brush, lint-free cloth, 10mL syringe, and USB lead
Test Ranges:
Free/Total Chlorine: 0 to 10 ppm
Bromine: 0 to 20 ppm
Alkalinity: 10 to 500 ppm
Calcium Hardness: 10 to 500 ppm
Cyanuric Acid: 2 to 150 ppm
pH: 6.5 to 8.4
Palintest item number: LMP106

Our Palintest products may not be shipped outside the USA.
This item may be eligible for return.
Palintest products are only eligible for return at the discretion of the manufacturer. Authorized returns may be subject to a restocking fee.
Contact us for more information regarding your specific return request.
You may also be interested in