Home

>

Shop

>

Stainless Steel Movable Pool Divider Bulkhead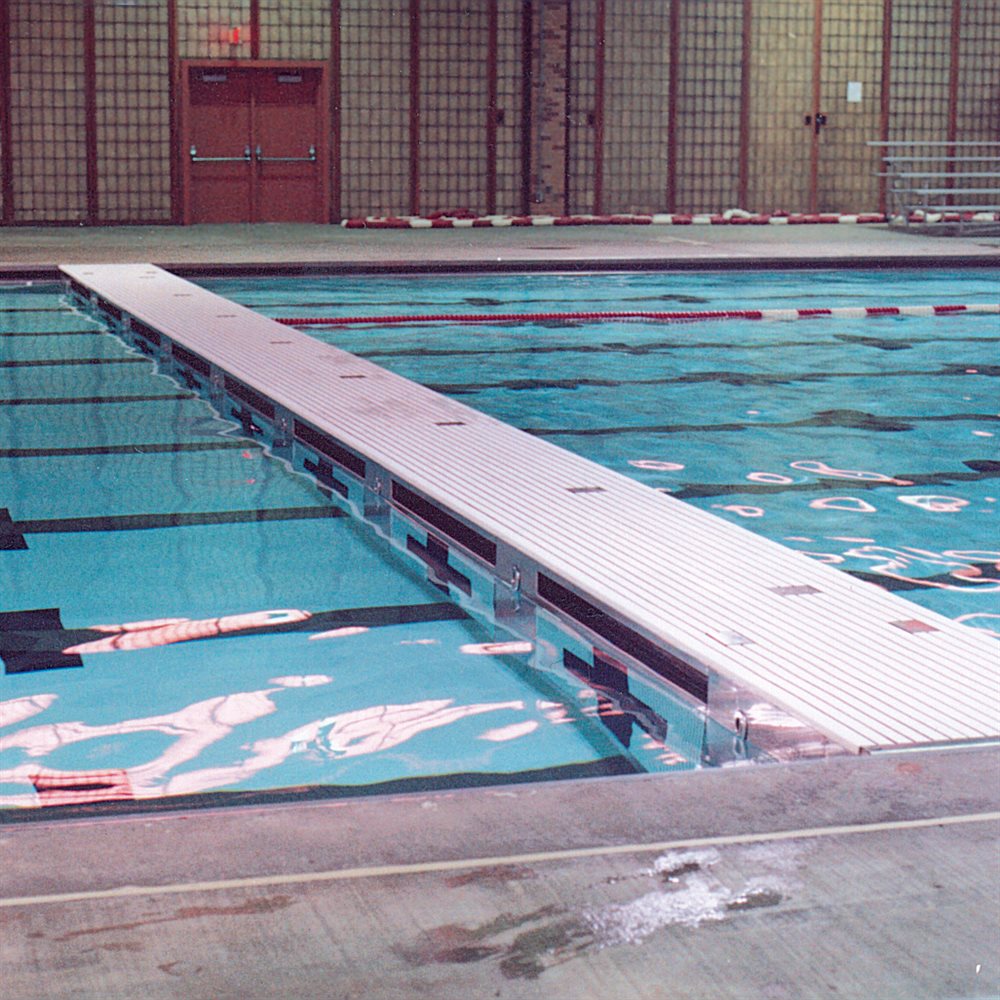 Press and move to zoom.
Mouse over image to zoom.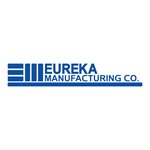 Stainless Steel Movable Pool Divider Bulkhead
Item Number: HHBULKH75
Are you getting the most from your pool?
Successful aquatic facilities are those that appeal to a wide variety of patrons. The addition of a moveable swimming pool divider bulkhead can maximize your programming options. A single pool can serve your community for swimming instruction, competition, diving, water polo and even canoeing, scuba or fly-fishing instruction! Boost your income and improve your programming variety with our swimming pool bulkhead. Please contact us for specifications or a prompt quotation on our made-to-order bulkheads.
Easy Maneuverability
Unique design factors combine to make our bulkheads extremely easy to move with a minimum of personnel. The bulkhead's vertical surfaces feature a flow through design which allows for easy maneuverability with a minimum of resistance in full pools.
Wave bounce-back and turbulence is virtually eliminated when our bulkhead is used to determine race lanes, and the bulkhead will not impede uniform water filtration.
Another convenient feature of our bulkhead is the variable air injection/purge buoyancy chambers that reduce the effective weight of the bulkhead when repositioning within the pool. Our bulkheads are readily maneuvered into position without special equipment.
Solid and Reliable
This on-demand innovation greatly increases the stability of our bulkheads, in contrast to bulkheads that use closed-cell foam type
flotation devices which can be less predictable.
For strict quality control purposes, the entire bulkhead is produced in one piece in our own manufacturing facility and shipped complete directly to the project.
Options
Our movable swimming pool bulkheads are custom designed and fabricated to meet the needs of your facility. Many options, such as high load capacities, starting platforms, and benches are available in accordance with your specific needs.
For complete specifications, or to receive a prompt quotation, please contact our sales engineers and they will be happy to assist you.