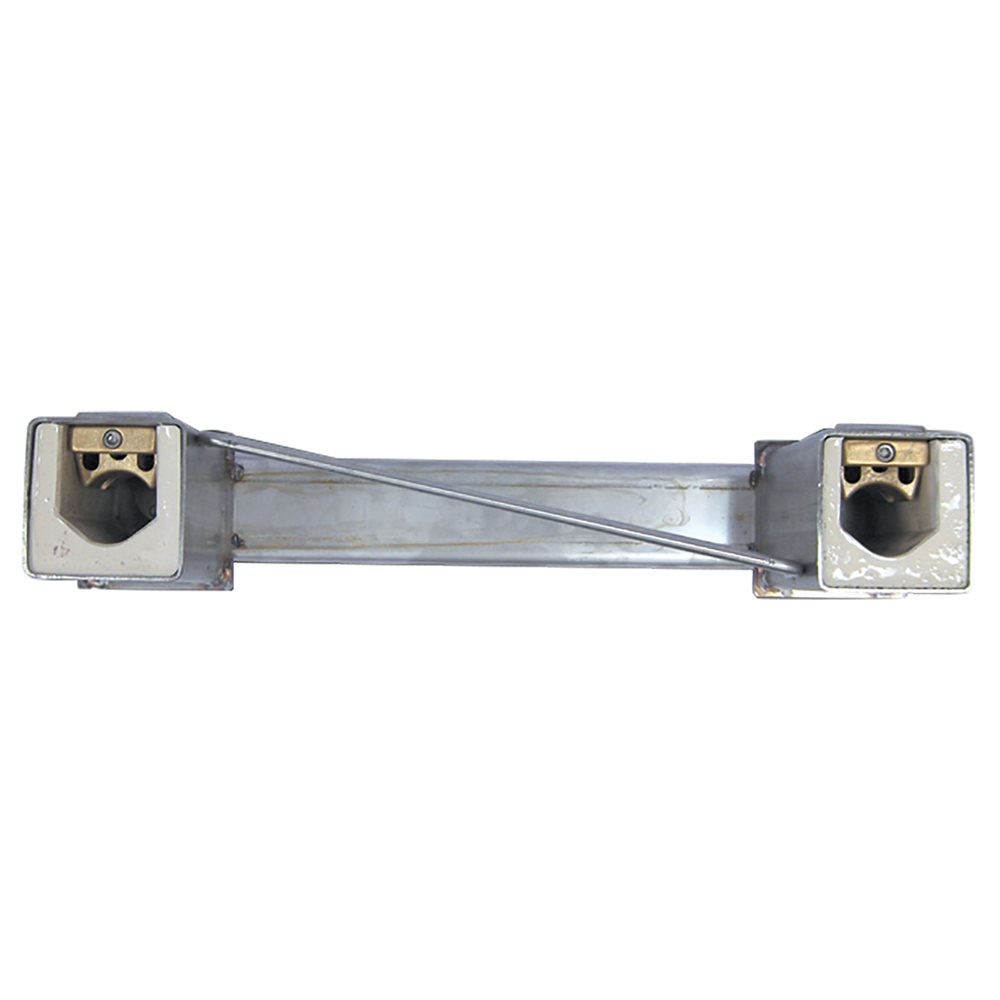 Press and move to zoom.
Mouse over image to zoom.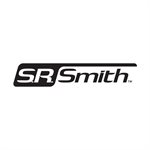 Rock Solid Anchor - Dual Post
Item Number: HH2710812
RockSolid™ adjustable dual post anchor has an innovative wedge design that ensures stability. When the anchor is tightened, the internal wedge system will expand and exert continuous, even pressure on the platform post to prevent movement. The new anchor allows the platform to be easily removed and stored.
Features:
Heavy duty welded stainless steel construction
Durable polyurethane liner
Fully adjustable integral wedge assembly
Anchor cap (used when starting platform is removed)
Anchor cap removal tool
Grounding lug
S.R. Smith item number: 27-108
This item is eligible for return.
S.R. Smith products (except custom products and discontinued items) are eligible for return within 90 days of delivery. Authorized returns are subject to a 25% restocking fee. The sender will be responsible for all freight costs associated with the return. Credit for the returned product, less restocking fee, will not be issued until the returned product(s) have been received, inspected, and deemed suitable for resale. No returns will be accepted in the month of December or after the product has been in the possession of the customer for more than 90 days.
Contact us to obtain a Return Authorization.