Home

>

Shop

>

SlidePad Aquatic Landing Pad, 2" Thick, 4' x 6'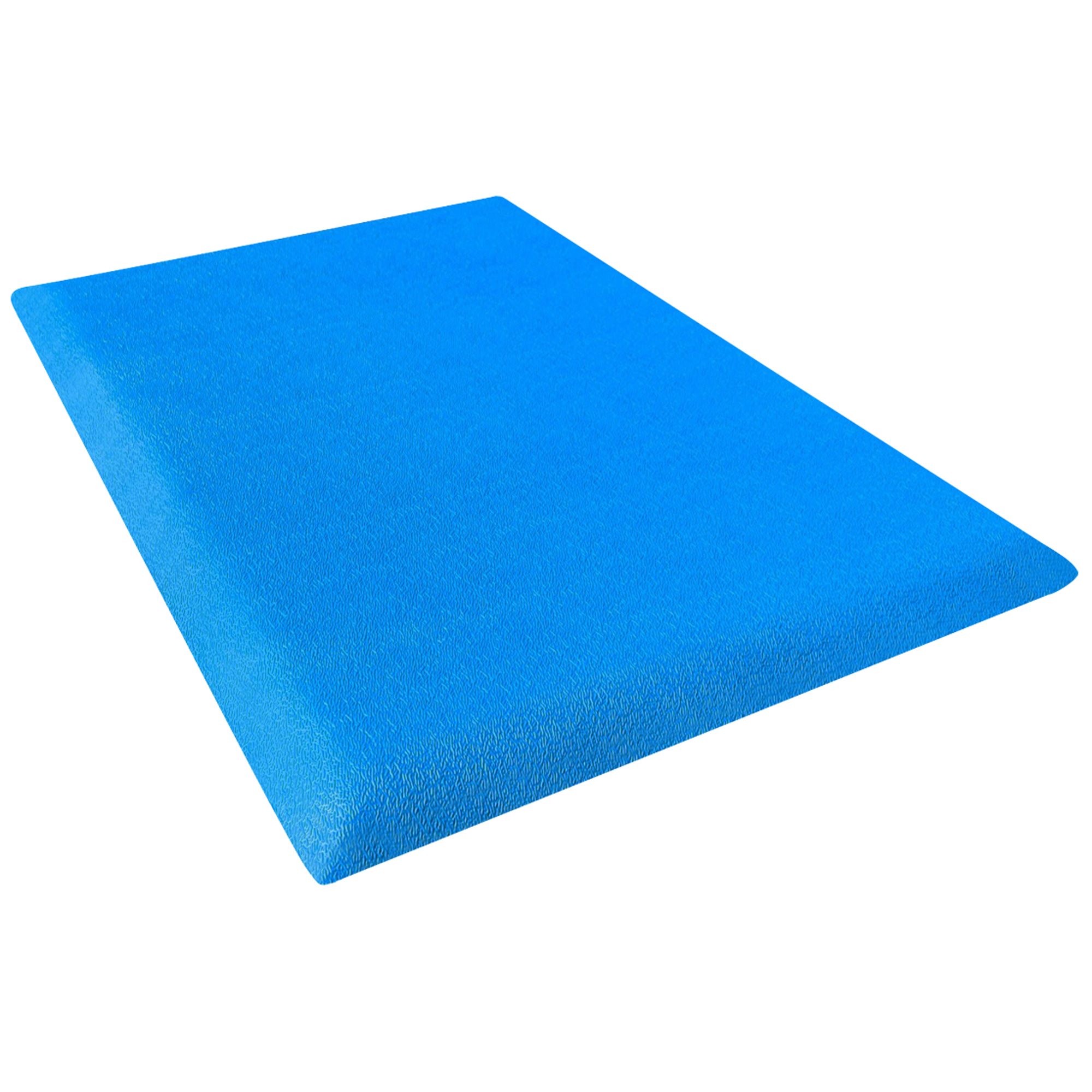 Double-tap and hold to zoom.
Mouse over image to zoom.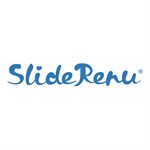 SlidePad Aquatic Landing Pad, 2" Thick, 4' x 6'
Item Number: HHP204650
Protect your guests below the waterline with SlidePad®
Aquatic landing pads made of PVC pool liner remnants bonded to individual layers of foam, secured to a plastic backing plate and bolted to the pool floor is OLD TECHNOLOGY.
Drilling holes and installing bolts in the pool floor increase the probability of water leaks, surface cracks and create a safety hazard. These traditional landing pads haven't kept pace with the ever-changing demands brought about by salt, bromine and super chlorination water chemistries. Additionally, interactive water features and innovative water slide designs require safer and softer landing surfaces.
AquaticPads has "re-engineered" the aquatic landing pad. We have eliminated the need to drill holes and install bolts. Our SlidePad® is glued down to the pool floor with the strongest waterproof glue on the planet! We have enhanced the safety aspects and softness of the landing surface by partnering with Life Floor®, the #1 aquatic surface flooring in the industry. Their proprietary ripple texture landing surface provides a slipresistant surface that is NSF/ANSI 50 rated and meets critical fall height requirements. The Life Floor® landing surface carries a 2-year, no fault warranty against wear and tear.
Custom SlidePad sizes are available. Please contact us for pricing and availability.
Features:
Versatility - Perfect for indoor or outdoor use. Use at the end of slides, pool bottom, or any area that requires a slip-resistant, soft, safe landing.
Easy to Install - DIY insatllation using the strongest glue on the planet. Installation kit has everything you need to install your SlidePad.
Safety - SlidePad does not require external fasteners, screws, or anchor bolts that compromise the safety of your guests. Edges, boarders, and seams encapsulated with soft flexible rubber coating.
Durable Construction - 2" thick Life Floor® landing surface and closed cell cushion foam are impervious to water. Hygenic, and fungistatic and algae-resistant. Fade resistant EVA/XLPE closed cell foam technology.
2-Year "No Fault" warranty against surface cracking, fading, diintegration, foam compression, and loss of slip resistant properties.
SlideRenu item number: SP02034 (3' × 4'), SP02035 (3' × 5'), SP02046 (4' × 6'), SP02048 (4' × 8')
This item may be eligible for return.
SlideRenu products are only eligible for return at the discretion of the manufacturer. Authorized returns are subject to a 20% restocking fee.
Contact us for more information regarding your specific return request.