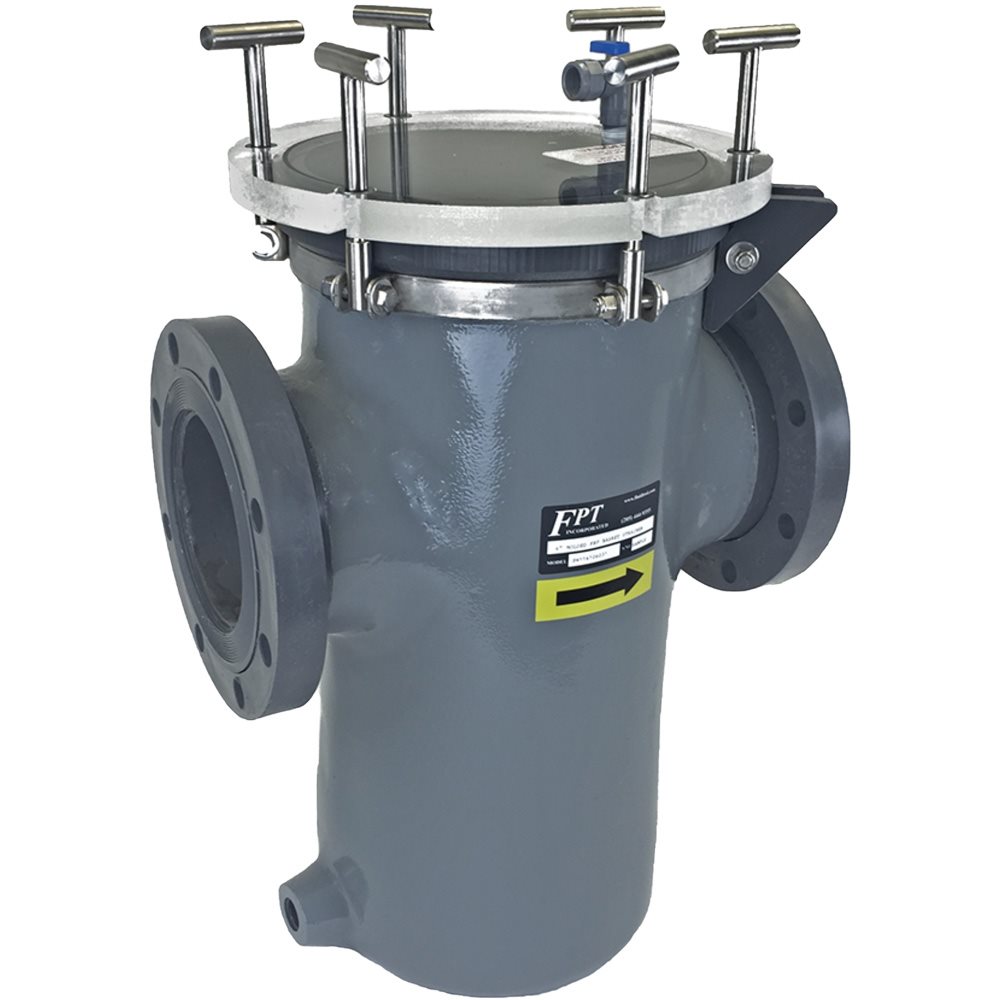 Double-tap and hold to zoom.
Mouse over image to zoom.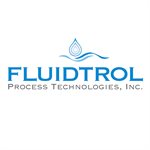 Strainer, Fiberglass, 8"
Item Number: GGFS08050
Fluidtrol FPT SW Series basket strainers are designed specifically for aquatic applications. These strainers offer the corrosion resistance of PVC combined with the mechanical strength of fiberglass plus the durability of stainless steel baskets. The SW Series strainers are hydrostatically tested at 100 PSI and are rated for 75 PSI working pressure. They are available in pipe sizes 3" through 24" for flow rates of up to 15,000 GPM. Drawings and dimension information are available on request. Stainless steel basket included.
This item may be eligible for return.
Returns are authorized at the discretion of the manufacturer.
Contact us for more information regarding your specific return request.
You May Also Be Interested In