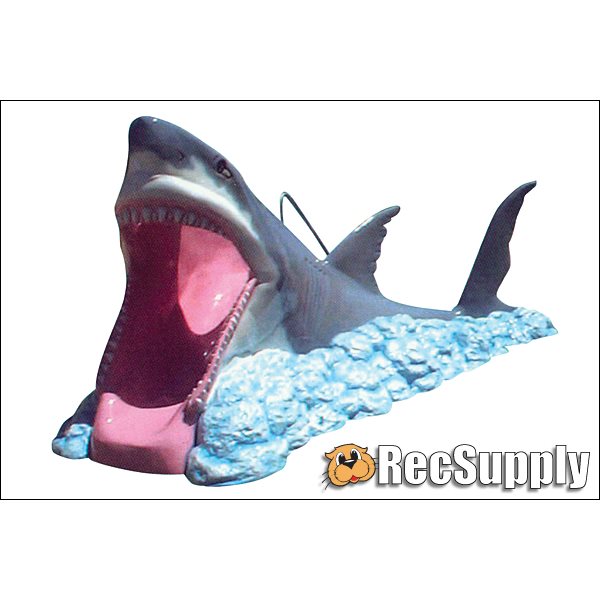 Double-tap and hold to zoom.
Mouse over image to zoom.
Themed Kiddie Pool Slide
Item Number: HHF900050
Since 1983 FAST Corp has grown to be internationally regarded as the premier manufacturer of fiberglass statues and amusements. FAST is the original innovator of themed kiddie slides and has earned a reputation of providing products that outlast and outperform expectations.
FAST Corp's lightweight products are designed to withstand rigorous use and the weather for decades with little maintenance requirements.
FAST Corp has molds for hundreds of designs in stock, all of which can be custom altered. FAST Corp can also custom design a sculpture to your specifications.
Please contact us with your unique request and will be happy to assist you.