Home

>

Shop

>

Chemtrol PC-2100 Programmable Controller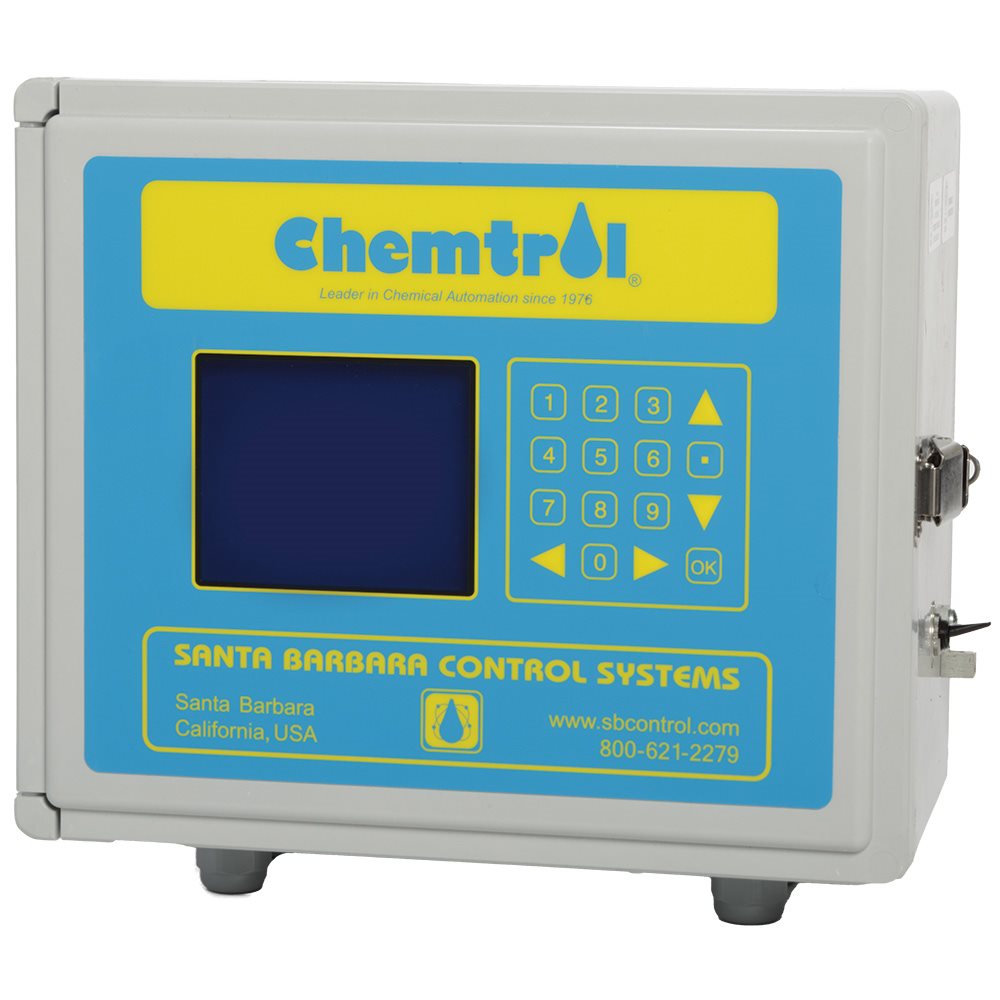 Double-tap and hold to zoom.
Mouse over image to zoom.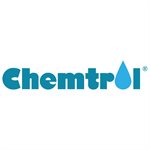 Chemtrol PC-2100 Programmable Controller
Item Number: IIPC21040
Every Chemtrol™ controller is designed for easy operation by the pool or spa operator. All operating functions are accessed through direct controls on the front panel.
Today, chemical automation is recognized as a must for all commercial pools and spas. It is the only way to maintain clean and safe water and to prevent bad odors, eye irritation, infections and costly damage to equipment. At the same time, chemical automation pays for itself through savings in operating and maintenance expenses.
Besides good water chemistry and comfortable swimming, chemical automation yields substantial benefits from savings in operating costs, maintenance and major repairs. With proper selection of equipment, most installations show complete system payback in a year or two.
Chemtrol PC2100
Standard features:
Large 8-line LCD display in U.S. or metric units for easy operation
Full screen menu in English, French, or Spanish
ORP control of sanitizer (chlorine or bromine) and/or oxidizer activity – compatible with all common sanitizers and oxidizers
Temperature readout with heater control.
pH control with choice of acid or base feed
Programmable shock treatment and chemical savings cycles
Langelier Saturation Index for water balance
Automatic data logging for up to 999 tests
Micro SD card easy data log downloads
Safety flow switch
Flow Cell Assembly (FCA)
Available Options:
Free chlorine sensor with direct readings in PPM or mg/l
Programmable heater control
Conductivity or total dissolved solids (TDS) control
4-20 mA outputs for BMS or PLC control
Web Server/Building Management System (BMS)
Tank Level Monitoring
Flow monitoring
Please contact us for application assistance and pricing information.
This item may be eligible for return.
Chemtrol products are eligible for return at the discretion of the manufacturer. Returns may be subject to a 30% restocking fee.
Contact us for more information regarding your specific return request.