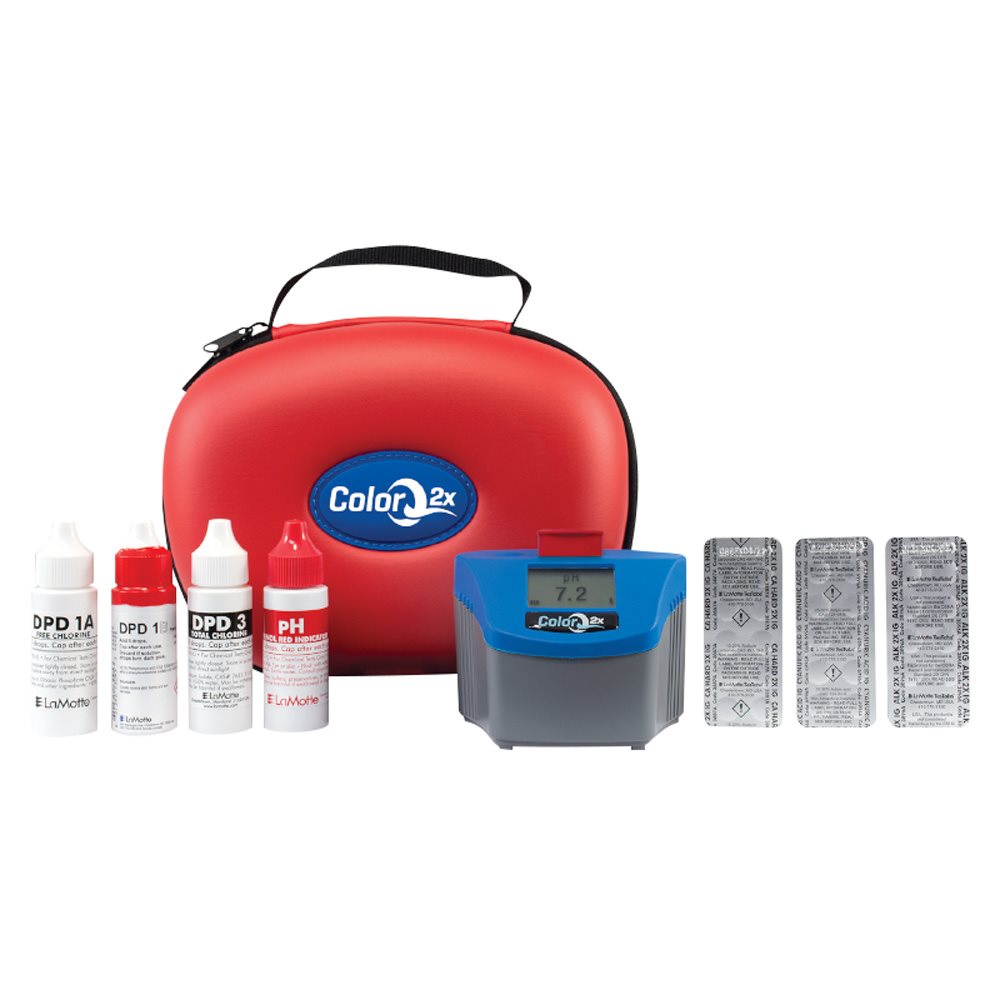 Press and move to zoom.
Mouse over image to zoom.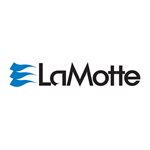 ColorQ 2X Pro 7 Test Kit
Item Number: BB208602
The ColorQ 2x PRO 7 photometer was designed for pool and spa professionals to measure seven primary pool and spa tests on a digital display. Kits use liquid reagents to each factor except Hardness and Cyanuric Acid, which use instrument grade TesTabs® tablets.
Number of Tests included with kit (reagent number in parentheses):
Free Chlorine/Bromine (P-6740-G, P-6741-G): 144
Total Chlorine (P-6743-G): 144
pH (7037-G): 144
Total Alkalinity (3896A-J): 100
Calcium Hardness (3887A-J): 100
Cyanuric Acid (6996A-J): 100
Test ranges:
Free Chlorine: 0 to 10 ppm
Total Chlorine: 0 to 10 ppm
Bromine (uses the chlorine (DPD) reagent set): 0 to 22 ppm
pH: 6.5 to 8.5
Alkalinity: 0 to 250 ppm
Calcium Hardness: 0 to 400 ppm
Cyanuric Acid: 0 to 125 ppm
This kit cannot ship by Air.

This item contains hazardous substances in limited quantities and may be restricted from air shipment. If you require expedited shipping, please contact us to discuss your options.

Our LaMotte products are labeled for use in the United States only. They may not be shipped outside the USA.
You may also be interested in