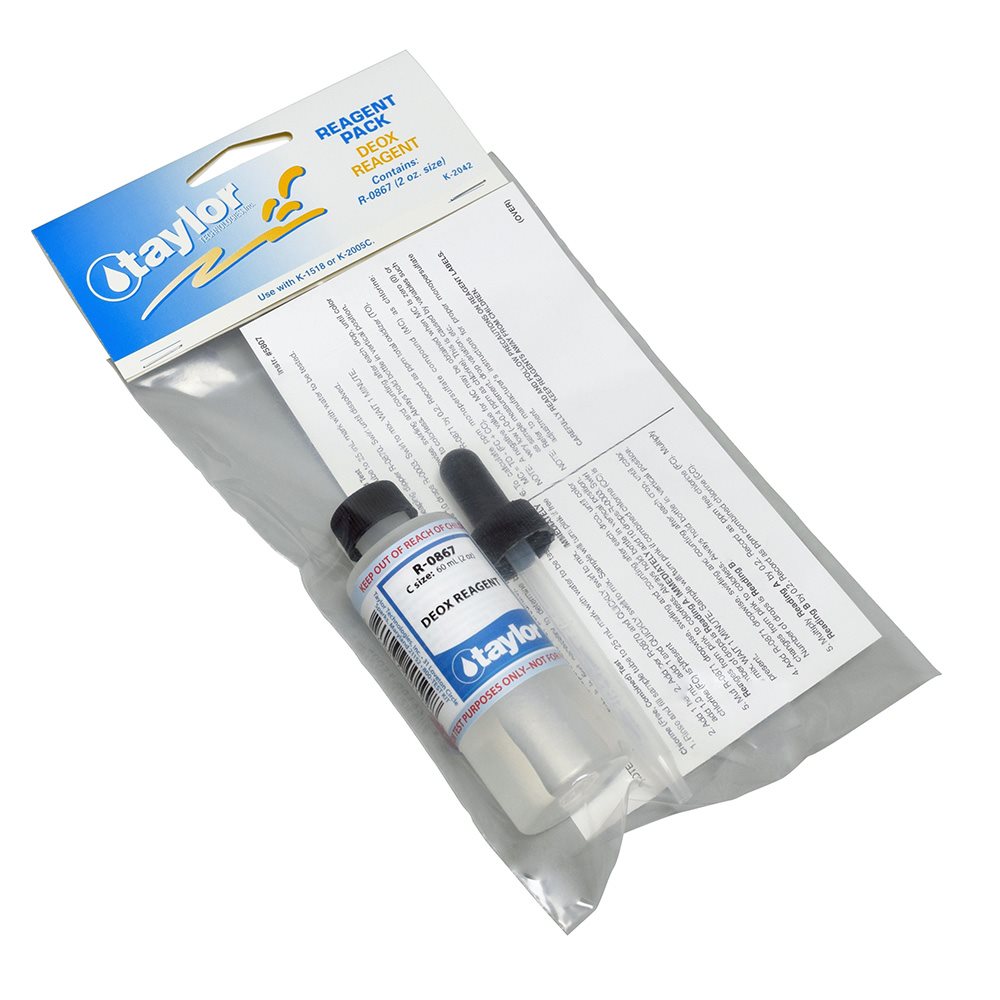 Double-tap and hold to zoom.
Mouse over image to zoom.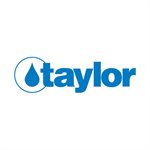 Deox Reagent Pack, 2 oz.
Item Number: BB204201
If you use monopersulfate shock, then you should use this add-on with your Taylor 2000 Series test kit to help obtain accurate chlorine readings. Pack includes R0867 Deox reagent, a #4030 dropper, and an instruction card.
Taylor item numbers: K-2041 (kit with .75 oz reagent) & K-2042 (kit with 2 oz reagent)

Our Taylor Technologies products are labeled for use in the United States only. They may not be shipped outside the USA.