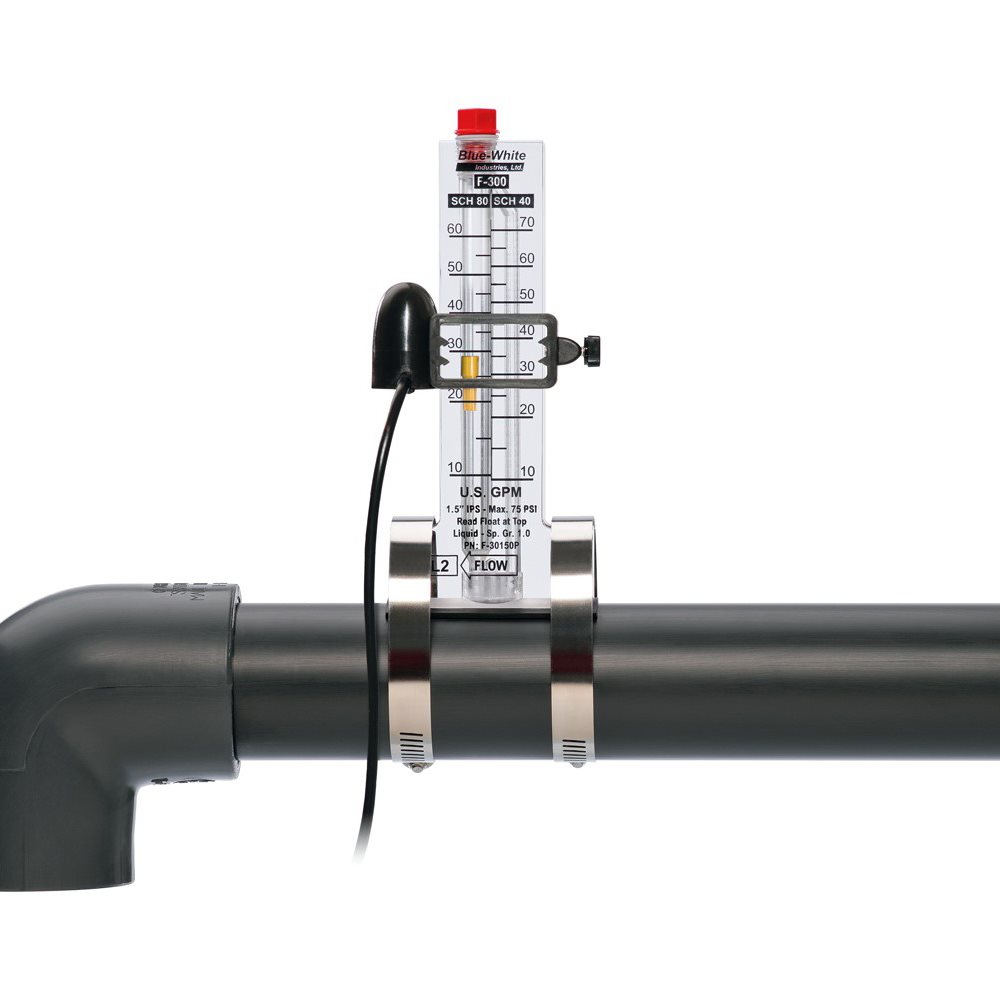 Press and move to zoom.
Mouse over image to zoom.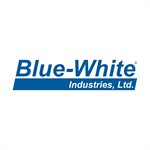 F-300S Flow Switch
Item Number: IPF300S39
Are you certain your circulation pump is working properly? Is your filter clogged? F-300S takes the guesswork out.When the new F-300 flowmeters' magnetized yellow PVDF float enters the Alarm Trigger Zone of the F-300S Sensor, the built-in dry contact switch closes, providing a trigger to external devices.
It's a switch, or a sensor, or both!
Set up as a Flow Switch: The F-300S detects if the flow rate is at the desired level.
Set up as a Flow Sensor: The F-300S detects whether the water is flowing through the pipe, or if there is a 'no flow' environment.
Set up as a Flow Switch & Sensor: Two F-300S Switches can be placed onto one meter to enable both features!
Kit includes yellow magnetized float and flow switch.
Flowmeter purchased separately.
This item is eligible for return within 30 days of shipment. Please view our return policy or contact us for details.