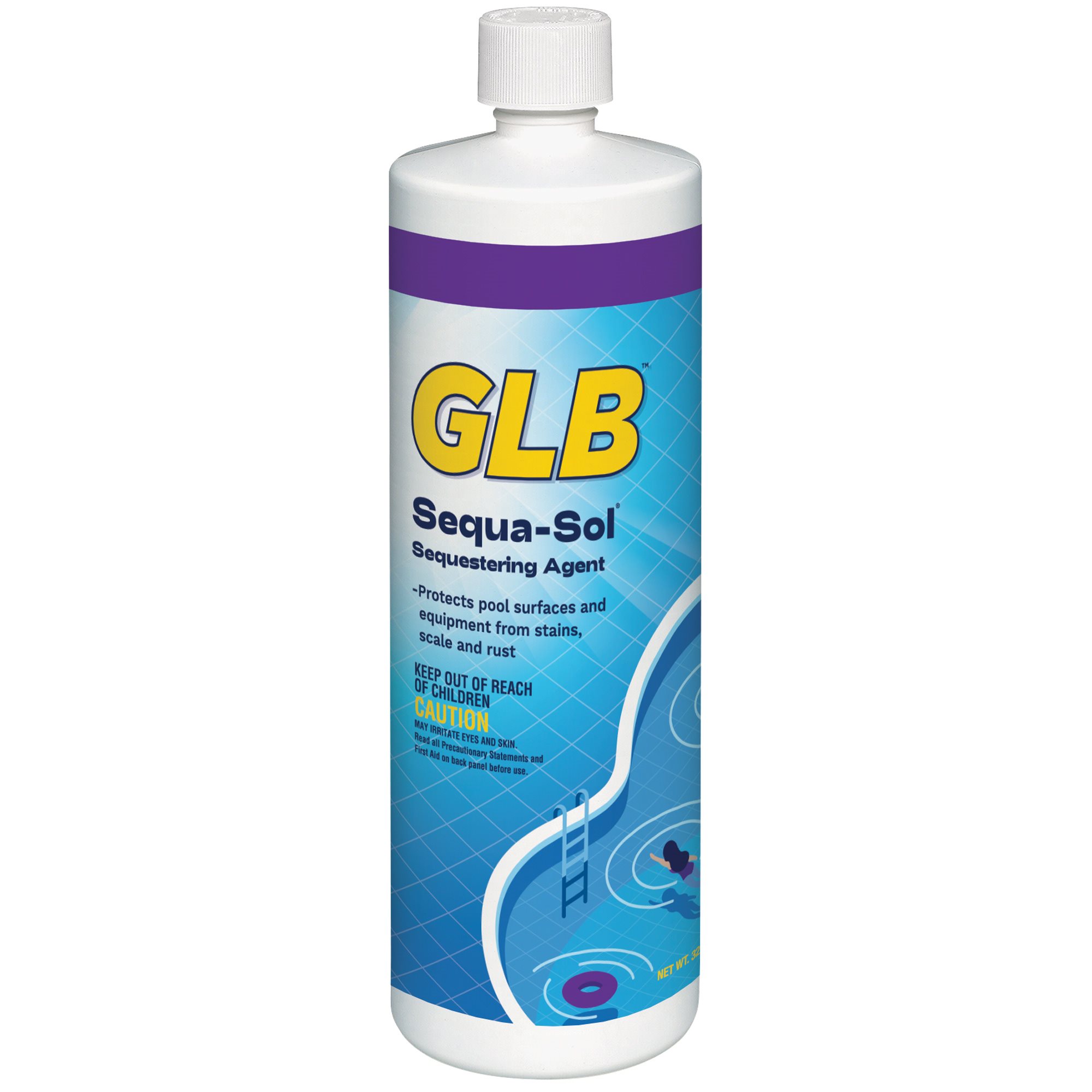 Press and move to zoom.
Mouse over image to zoom.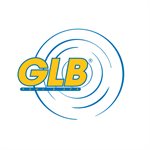 GLB 71016A Sequa-Sol, Quart
Item Number: AA7101605
Sequa-Sol® sequestering agent holds iron, manganese, copper, and calcium in solution so they don't react with other elements in the water. It prevents staining, scale and rust on pool equipment, pipes and fittings.
Features:
Prevents staining and scaling
Fast-acting
Protects pool equipment
Applications:
Initial Treatment:
For best results, add Sequa-Sol sequestering agent as you are filling the pool and allow to circulate overnight before adding additional chemicals.
Add 16 oz. per 10,000 gallons of water. If the water is extremely hard (over 200 ppm) or has high iron, copper, or manganese content (over .1 ppm), add 32 oz. per 10,000 gallons of water.
Maintenance:
Following initial treatment, add 4 oz. per 10,000 gallons once a week during the pool season.
Tips:
Prevention of staining and scaling saves both time and money. Use Sequa-Sol sequestering agent as part of your weekly maintenance program. To remove existing stains, use GLB Stain Magnet.
Sequa-Sol sequestering agent can be added to your pool water at any time. It is most important to use Sequa-Sol sequestering agent at pool opening or when filling your pool for the first time.
Compatible With:
Chlorine, bromine, biguanide, ozone and salt water sanitizing systems.
This item is eligible for return within 30 days of shipment. Please view our return policy or contact us for details.
You may also be interested in