Home

>

Shop

>

Taylor Professional Test Kit, K-1741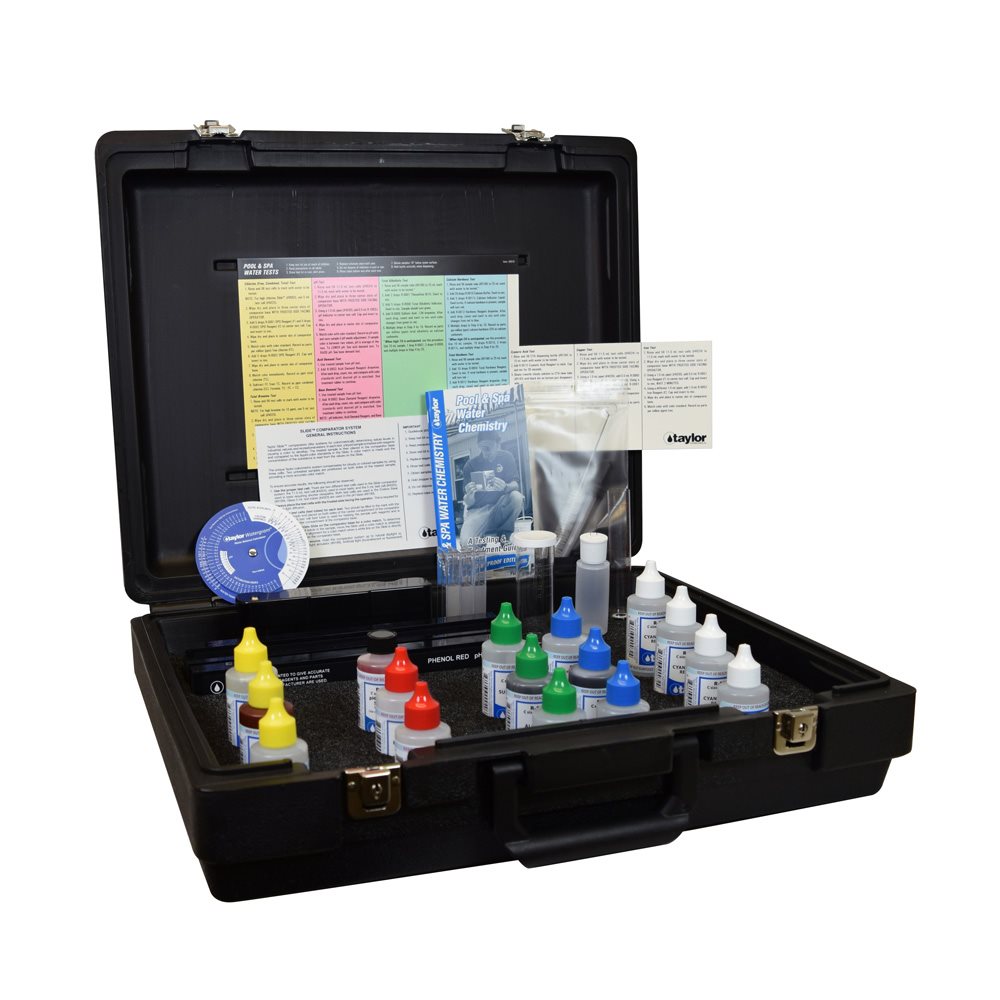 Double-tap and hold to zoom.
Mouse over image to zoom.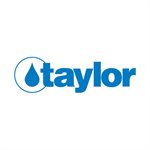 Taylor Professional Test Kit, K-1741
Item Number: BB174101
Taylor's Professional Complete™ kit provides the pool professional a portable lab which can be used any time. Slide comparator with liquid color standards, allow precise determinations of pH, sanitizer, iron and copper levels, while simple drop titrations are used for acid and base demand, total alkalinity and hardness analyses. Kit includes the booklet "Pool & Spa Chemistry, a Testing & Treatment Guide with Tables" and the Watergram, a slide wheel which correlates pH, temperature, calcium hardness and total alkalinity for balanced water. Equipped with 2 oz. reagents.
Tests:
Total Chlorine
Free Chlorine
pH
Acid Demand
Base Demand
Total Alkalinity
Calcium Hardness
Cyanuric Acid
Features:
Liquid reagents
Liquid to Liquid Comparator (Slide style with 9 color standards)
Reagents color-coded to instructions
Waterproof instructions
Treatment charts
2004B chemistry guide
Electronic Watergram
Expandable kit (expand with reagents or SampleSizer or SpeedStir)
Large-size reagents
Attaché-style case
This kit cannot ship by Air.
Taylor Technologies item number: K-1741

Our Taylor Technologies products are labeled for use in the United States only. They may not be shipped outside the USA.

This item contains hazardous substances in limited quantities and may be restricted from air shipment. If you require expedited shipping, please contact us to discuss your options.