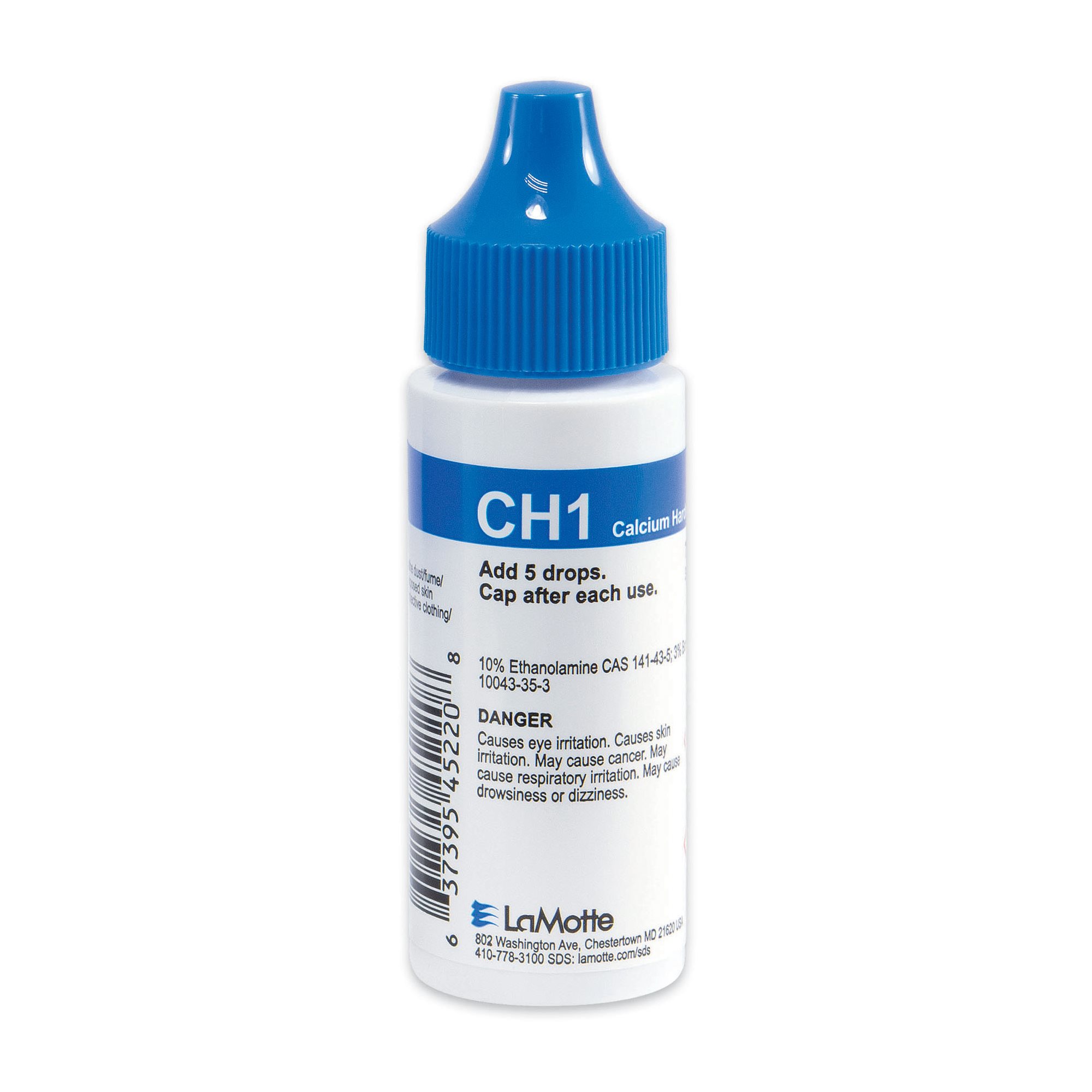 Press and move to zoom.
Mouse over image to zoom.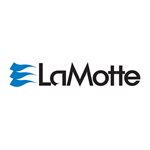 Calcium Hardness 1 60mL
Item Number: BB7042H02
Liquid test reagent for LaMotte test kits. This reagent is compatible with ColorQ version 1.4 or above (0-700 range Calcium Hardness).
Shelf Life Note: This product has a shorter shelf life than most LaMotte reagents. We guarantee a minimum of 6 months of shelf life for this product when shipped.

Our LaMotte products are labeled for use in the United States only. They may not be shipped outside the USA.
This product is typically always in stock. If we are out of stock, additional stock is on the way.