Home

>

Shop

>

Chemtrol PC-5000 Automatic Chemical Control System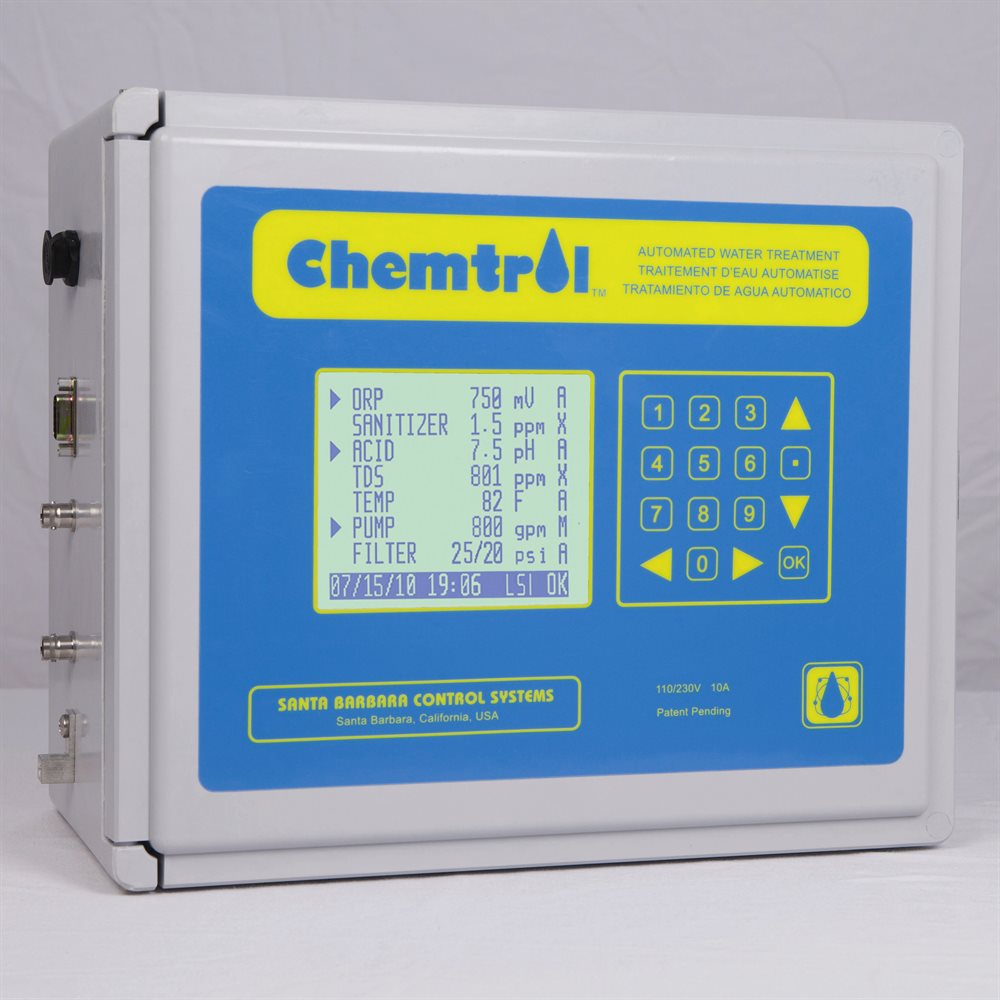 Double-tap and hold to zoom.
Mouse over image to zoom.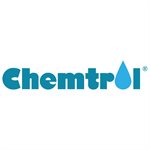 Chemtrol PC-5000 Automatic Chemical Control System
Item Number: IIPC50040
Every Chemtrol™ controller is designed for easy operation by the pool or spa operator. All operating functions are accessed through direct controls on the front panel.
Today, chemical automation is recognized as a must for all commercial pools and spas. It is the only way to maintain clean and safe water and to prevent bad odors, eye irritation, infections and costly damage to equipment. At the same time, chemical automation pays for itself through savings in operating and maintenance expenses.
Besides good water chemistry and comfortable swimming, chemical automation yields substantial benefits from savings in operating costs, maintenance and major repairs. With proper selection of equipment, most installations show complete system payback in a year or two.
Chemtrol PC3000
Primary features:
ORP readout with oxidizer feed control.
PPM readout with sanitizer feed control.
pH readout with acid and base feed controls.
Temperature readout with heater control.
Bypass line with in-line filter, flow meter, safety flow switch, two control valves and sampling valve.
Sensor cleaning with acid wash control.
Remote alarm (hot or dry contacts).
RS-232 serial communication port.
Options:
Conductivity (Option TDS)
Conductivity or TDS readout with dump valve control.
Programmed feed for three chemical additives.
Water Level (Option LEV)
Electronic sensor with fill valve control.
Data/Voice/Communication Modem.
CHEMCOM™ computer software for Windows.
Telephone (Option TEL)
Telephone status report, control and alarm callouts.
Chemtrol PC5000
All PC3000 features and options included plus:
PPM Sensor
A revolutionary sensor that gives easy-to-use direct and reliable readings of Free Chlorine (HOCL) Concentration in water.
Sensor does not require expensive reagents or special flow cells.
Compatible with cyanuric acid (CYA) at all concentrations.
Sensor requires no maintenance or cleaning.
Please contact us for application assistance and pricing information.
This item may be eligible for return.
Chemtrol products are eligible for return at the discretion of the manufacturer. Returns may be subject to a 30% restocking fee.
Contact us for more information regarding your specific return request.