Home

>

Shop

>

Taylor SampleSizer 10 mL / 25 mL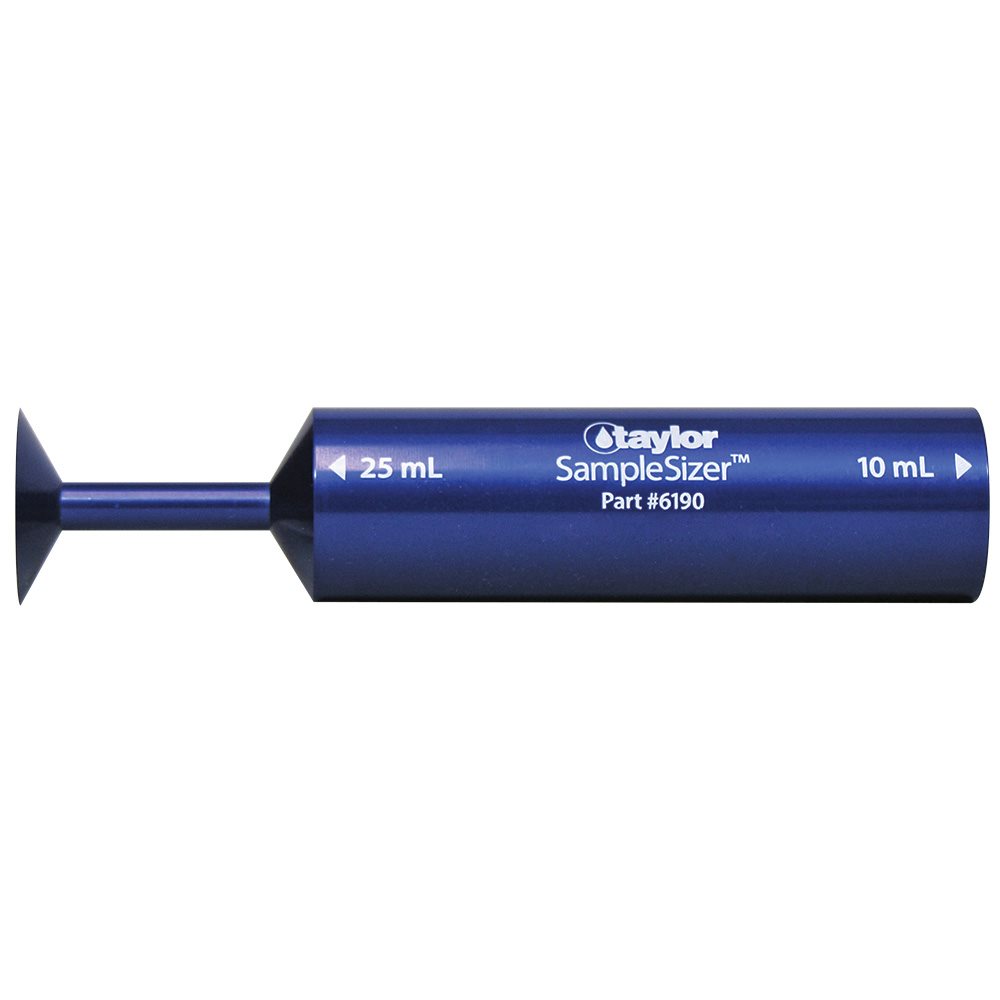 Double-tap and hold to zoom.
Mouse over image to zoom.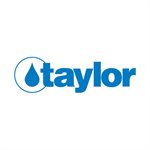 Taylor SampleSizer 10 mL / 25 mL
Item Number: BP619001
Using Taylor's SampleSizer®, you won't need to flick off the excess water to get the meniscus to rest precisely on the fill line. Simply lower a SampleSizer® into the water to be tested. It will displace exactly the right amount to leave the correct volume to perform the test.
The 6190 Samplesizer can be used to create a 10mL or 25mL sample. The sample tube must be filled with sample water past the line for the measurement you wish to achieve. The Samplesizer must be inserted completely into the sample tube, touching the bottom, to displace the proper amount of water.
This model is used with Taylor's #9198 sample tube and the #9056, #9057 and #9058 comparators.
Taylor Technologies item number: 6190

Our Taylor Technologies products are labeled for use in the United States only. They may not be shipped outside the USA.
This item is eligible for return within 30 days of shipment. Please view our return policy or contact us for details.