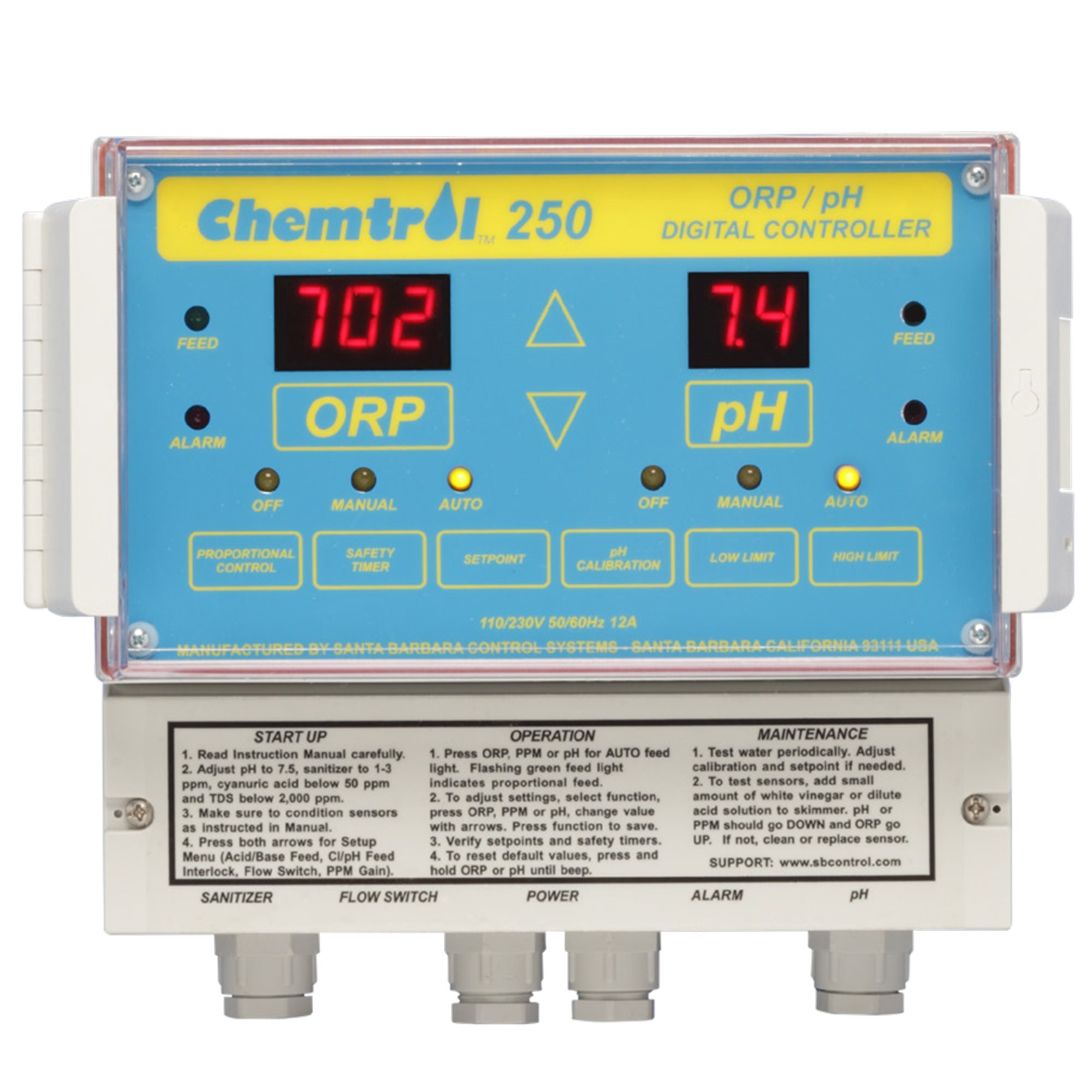 Double-tap and hold to zoom.
Mouse over image to zoom.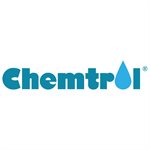 Chemtrol 250 Controller
Item Number: II25040
For better water maintenance in pools and spas, Chemtrol™ is the clear choice. The Chemtrol 250 Digital Controller is ideal for smaller commercial pool applications such as hotels, motels, clubs, condos and apartments. The front panel allows easy access to all functions of the unit. Easy to install and simple to use, the Chemtrol 250 will pay for itself within 1 to 2 years through cost savings in operating and maintenance expenses. Savings continue to accrue from the more efficient use of chemicals, avoiding overfeeding and underfeeding, and from lower labor costs for water testing and repairs of damaged equipment. Commercial operators will save on specialty chemical needs, customer complaints and health department shutdowns. Comes with toll free technical support and a five year electronics warranty.
Chemtrol™ 250 Features:
Easy to install.
Simple to use.
All Control Functions on Front Panel.
Separate Adjustable Setpoints.
Separate Adjustable Alarms.
Acid/Base Selector.
Proportional Feed with Adjustable Bandwidth.
Separate Adjustable Overfeed Safety Timers.
Waterproof Cabinet with Clear Window Cover.
5-year Electronics Warranty.
Toll-Free Technical Support.
Please contact us for application assistance and pricing information.
This item may be eligible for return.
Chemtrol products are eligible for return at the discretion of the manufacturer. Returns may be subject to a 30% restocking fee.
Contact us for more information regarding your specific return request.